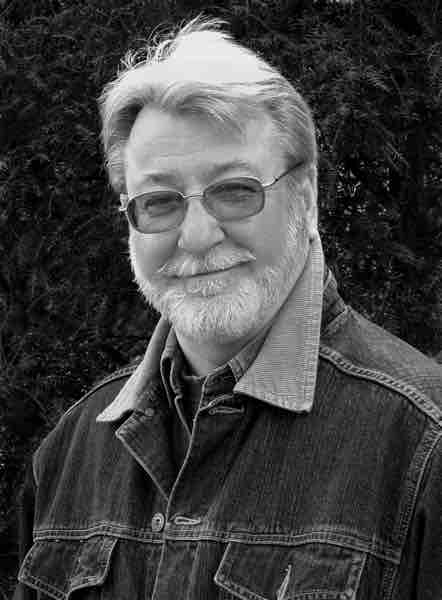 For the film, please visit www.thejosephszaboproject.com
Joseph Szabo is a teacher, photographer and author. He taught photography and art at Malverne High School on Long Island for 27 years and for over 20 years at the International Center of Photography in Manhattan. His 1978 book, "Almost Grown," featured many of his students and was acclaimed as one of the "Best Books of the Year" by the American Library Association. In the book's forward, legendary photojournalist and Founder of the International Center of Photography Cornell Capa, wrote that "…in Szabo's hands, the camera is magically there, the light is always available, the moment is perceived, seen, and caught."
Throughout the 80s and 90s, "Almost Grown" attained cult classic status in the fashion world, prompting Vogue editor Grace Coddington to notice that "all the young fashion photographers were looking at Joe's photographs as their bible." In 2003, Szabo released "Teenage" his more complete view of adolescents coming of age. His most recent book "Jones Beach" captures his forty year exploration of summer at New York's most popular beach.
Szabo's evocative black and white images have won him worldwide recognition and admiration, from photographers including Bruce Weber and filmmakers Cameron Crowe and Sofia Coppola.
He is the recipient of a photography fellowship from the National Endowment for the Arts and his images reside in the collections of the Bibliotheque National in Paris, The George Eastman House Museum in Rochester, the Museum of Modern Art in New York, and the San Francisco Museum of Art, among many others.
His photographs have been published in The New York Times, the Los Angeles Times, The London Times, French Vogue, Women's Wear Daily and exhibited at galleries in Paris, London, Japan, New York, Atlanta and Los Angeles.
COLLECTIONS
Museum of Modern Art, NYC
Metropolitan Museum of Art, NYC
International Center of Photography, NYC
International Photography Hall of Fame & Museum, Oklahoma
George Eastman House, Rochester, NY
Brooklyn Museum, Brooklyn, NY
Milwaukee Art Museum, Milwaukee, Wisconson
Toledo Museum of Art, Toledo, Ohio
Bibliotheque Nationale, Paris, France
Hungarian Museum of Art, Hungary
San Francisco Museum of Art, San Francisco, CA
Bowdoin College Museum of Art, Massachusetts
Rhode Island School of Design, Providence, Rhode Island
Yale University, New Haven Connecticut
Bruce Weber Collection
Sofia Coppola Collection
Sir Elton John Collection